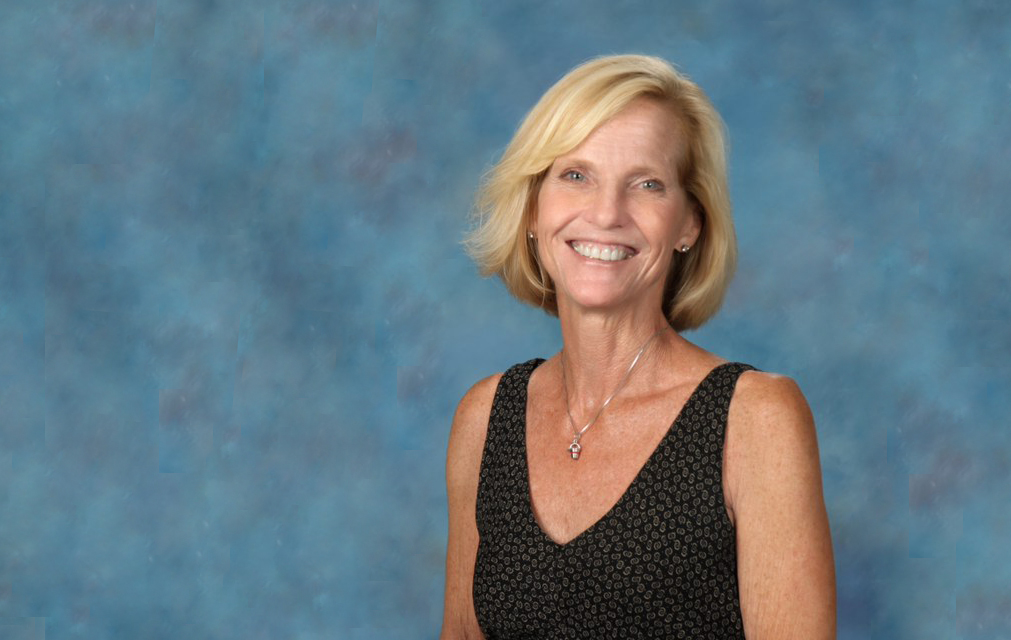 Pamela Herkner, Ed.D. is an accomplished educational leader with four decades of experience and a proven track record of building Professional Learning Communities, implementing shared decision-making by all stakeholders, and developing compassionate, caring learning environments with a focus on the whole child. Her deep passion for educational excellence through continuous improvement made her a respected leader, and now, a sought after adviser.
Throughout her career she was known for a roll-up-your-sleeves and get involved management style that empowered, motivated and inspired staff, students, parents and the community. She was known as one who truly "walked the talk" with the capability to handle challenging situations with wisdom and finesse.
Dr, Pam is a tireless advocate of student character and social-emotional development to close the achievement gap, and build a better tomorrow. She believes that we must teach students "how to learn" and "how to access their resources" by focusing on the skills of collaboration, communication, critical thinking and creativity. She emphasizes building "social engineers" through social-emotional development thereby giving students the skills for positive relationships, understanding and expressing emotions, empathy, and self- regulation.
Today, Dr. Pam is an Adjunct Professor at California Lutheran University. In addition, she is a consultant and speaker in the areas of SEL, Character Education, Positive Discipline, Response to Intervention (Rti), Special Education, Differentiated Instruction, and Whole School approach to 21st Century learning.